Happy New Year to you, your families, and all Area Tribal Members! There is so much for us to be excited about as we enter this New Year and decade I was happy to get some information out today as follow up to the various conversations we have had recently regarding our Tribal Business operations. I'd like to cover a couple of topics that have come up over the Holiday Season:
Christmas Eve Buffet – Crab Event in the Dells
So much was learned at our Dells property over the Christmas Holiday! We brought back the crab event in the buffet for the Holiday. Patrons went through 1700 pounds of crab in four hours! We ran out of crab, and as this was the first time through with our ordering process, we now know that patrons actually eat 3-4 pounds of crab per person instead of the amount we had thought folks would consume based on what we had seen with this type of event in the past. The entire Team at the Dells pitched in to make sure that all Patrons coming for this event on Christmas Day were greeted and told that we would be substituting Prime Rib for the crab and we also offered this to them at a reduced price. Frankly this offer went over very well too! Net Revenues for our Hospitality area (Food& Beverage) Christmas Eve were up over 1100% – this makes sense because in the previous year we were not open on that day. Fun thing – net revenues for Hospitality on Christmas Day were up 46%, with New Year's Eve following suit at a 27% increase. Please help us spread the word – on January 22nd we have ordered 2 tons of crab for the next event at the Dells. We also plan to spread this event into both the Black River Falls and Wittenberg venues over the next two months. This will mean that we will have this event at all properties that are managed by our Spectra business Team Members! I have seen pictures of the uneaten food that was left on the tables on our maiden voyage. As such, new processes will be put in place to manage the amount of food people are given at any one time. Still very much all you can eat and now mindful to stop the waste of food. I know all are interested in providing the best we can at a price that balances the cost of providing that service. I will keep you apprised as to how these events proceed at our other Enterprise Hospitality (Food and Beverage) properties. We are watching closely the operational costs associated with these kinds of events so truly appreciate your help getting the word out.
Eagle Summit Closing
On January 6th, 2020 the Eagle Summit in the Dells was closed. Analysis on the revenue side, indicated that the trend for this venue was not rebounding from a downward slope. Many different kinds of marketing, as well as augmented customer enhancements, did not do the trick as the Team at the Dells was not able to get folks to come up to the second floor. For those of you who know the Dells property you also know that taking an escalator up to this location really has not done the job in helping our customers make this a destination when they visit. One nice aspect to all the attention paid to working to make this location profitable was that we were able to study who was playing in that location. We learned that the play that was occurring in that area, for those over 21, actually migrated to our full casino facility. We also learned that 18-21 year old players were willing to play in our bingo area. That grouping of customers totaled just 3.62% of all customers who had played in that Eagle Summit space. So what's next with this space? A full study of all of the customer space, starting in the parking lots, will be undertaken so that our Tribe enhances the total customer experience throughout the facility. Also, as the escalators are going to be serviced and upgraded, you will see that this 4-month project will also be one we all have to manage through as we help our customers navigate our property. Given the age of our escalators it is critical that we get this done in our slower period of yearly operation. From time to time I will share articles and / or books that I am reading that have had an impact on me. I have attached one here.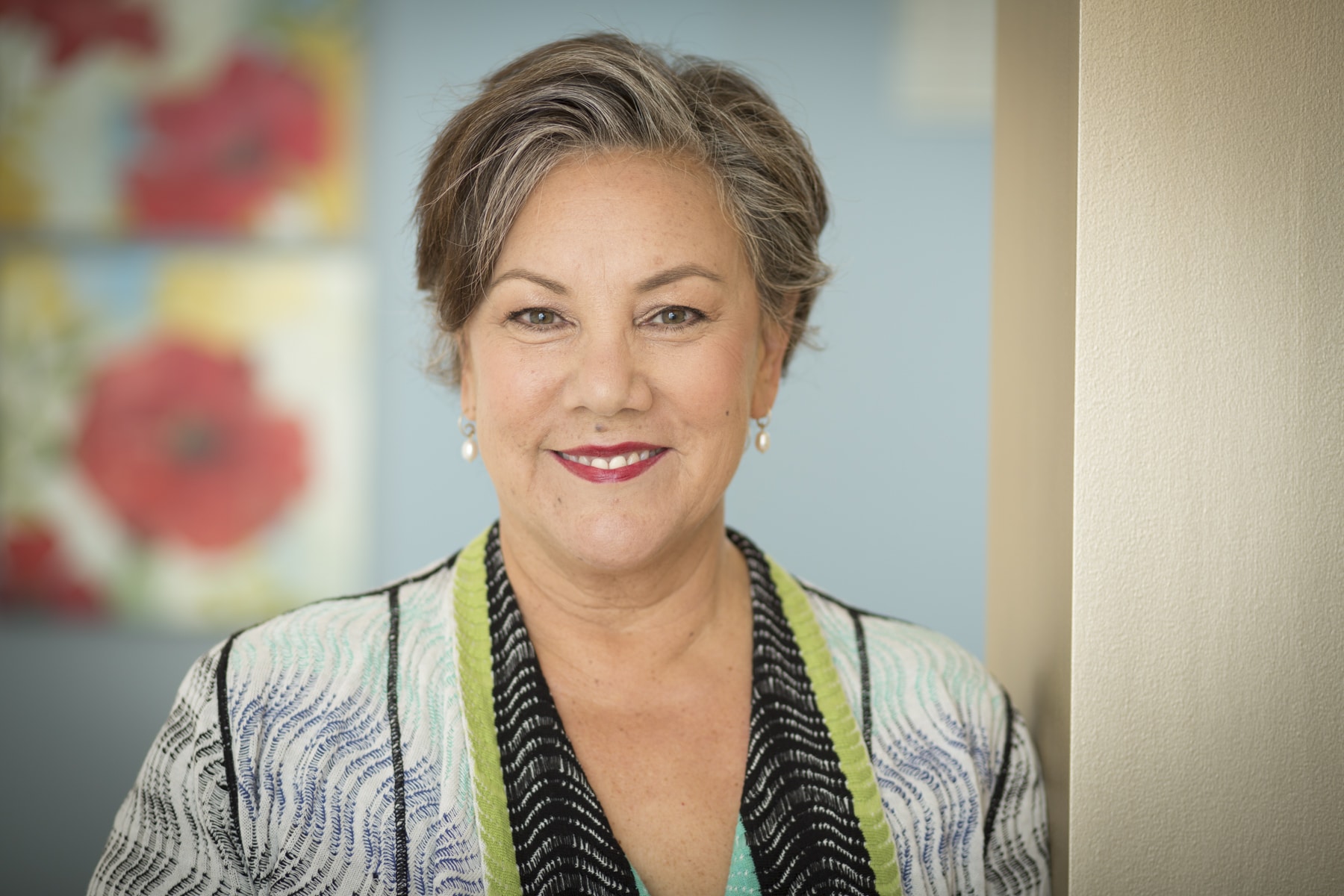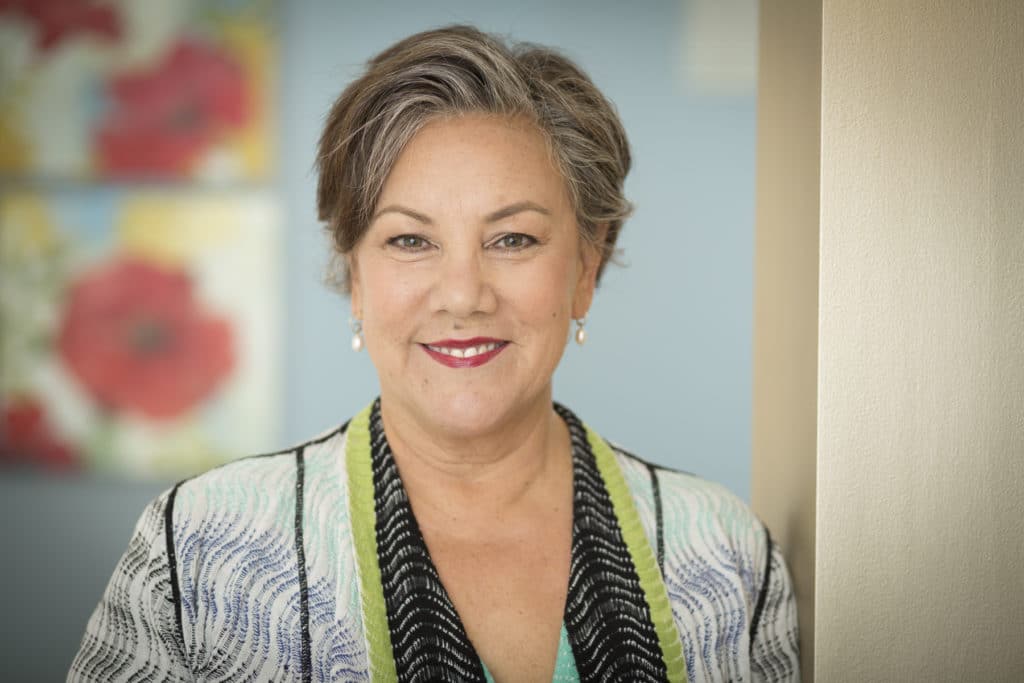 As our Tribe continues to change and grow forward I believe it is important to provide diverse perspectives in thought. Simply put more and more demands will be placed on all of us as our customers, employees, and circles on influence become more diverse. It is not what happens to us but rather how we respond that makes all the difference in our personal growth.
Our Tribe will become the Employer of Choice in the Markets in which we operate. These kinds of readings will help all of us broaden our hearts. In the end that is what will make each of us better. I welcome your thoughts after you have had time to review. Feel free to share with your Area Tribal Members if you believe it will help them learn more about some of the current discussion items in play in our Department of Business
Know I appreciate all the prayers and good thoughts for the success of our Department of Business (DOB.) When our DOB succeeds all our Tribal Members, here today and those yet in the future, also succeed!

God bless and all the very best for a wonderful 2020 and new decade!