Wisconsin Gun Deer Hunting Season starts this Saturday November 23rd and runs through Sunday December 1st 2019. Ho-Chunk Nation (HCN) DNR encourages all hunters to be informed in the event they wound a deer and the animal runs on to private property. The hunter must contact the land owner, prior to entering private property to retrieve a wounded animal. For permission to enter HCN land, non tribal members need to contact the Chief of Police Earl Le Mieux or HCN-DNR Executive Director Tina Brown [contact information is found at the bottom of the article]

Deer gun hunting also requires hunters to maintain the utmost discipline in safety through the use of a fire arm, and personal protection from the elements, avoid getting lost, and overall safe hunting practices.

The Ho-Chunk Nation Website (News & Updates) is an excellent resource that provides the Hunting App and the Hunting packet, showing all Ho-Chunk Nation Hunting lands.
Be Safe-Shoot Straight-Good Luck!
Contact Information:
HCN Chief of Police Earl Le Mieux 715-299-0398
HCN Department of Natural Resources Tina Brown 715-299-4672
PRIOR TO ACCESSING PRIVATE PROPERTY TO RETRIEVE A WOUNDED ANIMAL, STATE LAW REQUIRES A HUNTER TO CONTACT THE PROPERTY OWNER, (WISCONSIN STATUTES 943.13)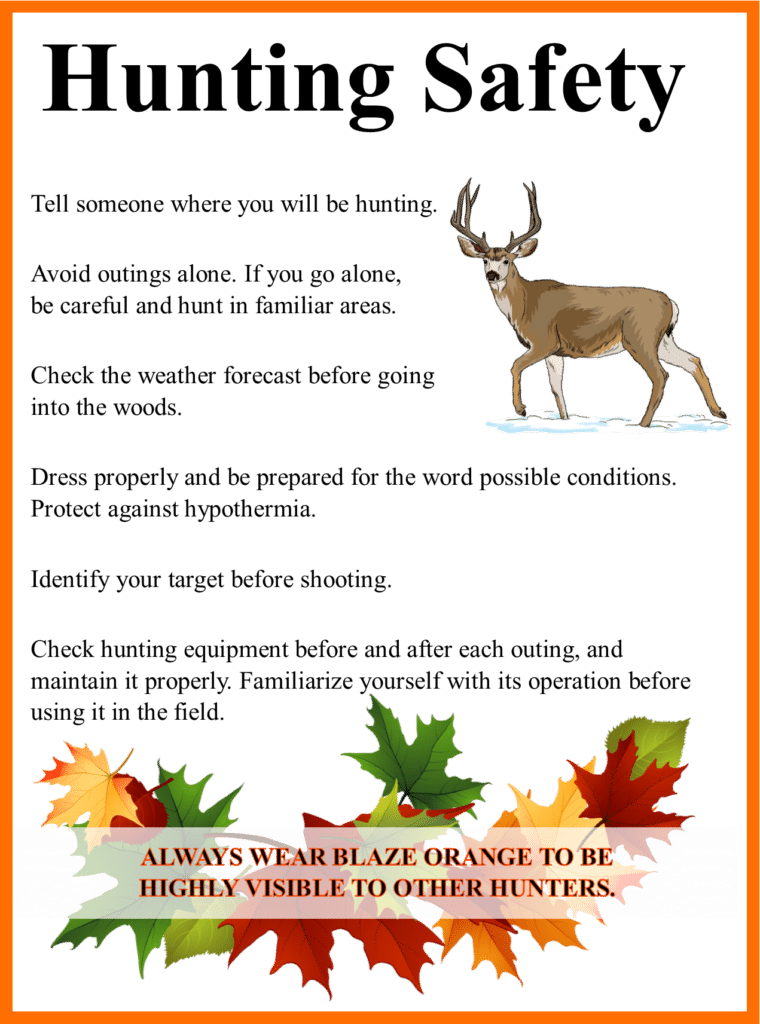 Ho-Chunk Nation Department of Natural Resource