The Ho-Chunk Nation Judicial Branch is currently having a new and improved website being developed to host the Supreme Court and Trial Court case summaries. There may be some errors in the data currently listed on this site's case listings. Come back later for additional details.
We are also developing a new and improved website. If you can't find what you're looking for, please contact the courts at 715-284-2722
NOTE: COVID-19 Hours of Operation
Our hours of operation are Monday through Thursday from 8:00 a.m. through 4:30 p.m. and while the Courthouse remains closed to the public due to the ongoing pandemic.
Parties can file their filings at courtfilings@ho-chunk.com.

Mission
The Judiciary shall have the power to interpret and apply the Constitution and the laws of the Ho-Chunk Nation. CONSTITUTION OF THE HO-CHUNK NATION Art. VII, § 4.  The Trial Court has original jurisdiction over all cases and controversies, both criminal and civil.
Vision
To develop and maintain a stable, capable and professional workforce that will support the Nation's Judiciary branch as it grows to address Constitutional responsibilities and the justice system needs of the Nation.
P.O. Box 70
W9598 Highway 54 East
Black River Falls, WI 54615
*The Court will only accept filings by fax with prior permission from the presiding Judge
CLERK OF COURT AND STAFF ARE NOT ALLOWED TO GIVE LEGAL ADVICE.
Legal questions should be directed to your attorney. You may be elgible for legal services from Wisconsin Judicare, who can be contacted at (715) 842-1681 or (800) 472-1638 – Toll Free
Todd R. Matha
Supreme Court Chief Justice
Tricia A. Zunker
Supreme Court Associate Justice
David J.W. Klauser
Supreme Court Associate Justice
Roy Greengrass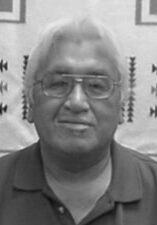 Richard Mann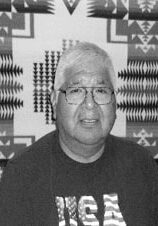 Quentin Thundercloud
Thomas Hopinkah
Martin Littlewolf, Jr.
James Greendeer
Francis Decorah
Earl Blackdeer
Dennis Funmaker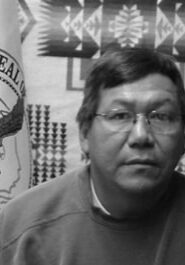 Chief Clayton Winneshiek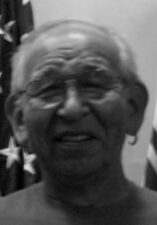 Andrew Thundercloud III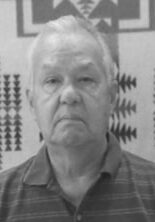 Wade Blackdeer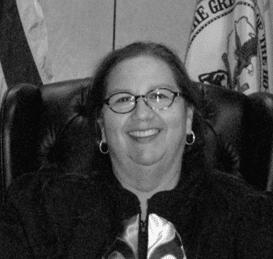 Jo Deen B. Lowe
Chief Judge
Ahugiparawinga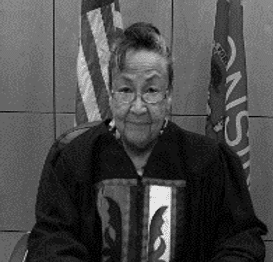 JoAnn Jones
Associate Judge 1
Haahe Maani